Please don't hesitate to contact for bookings, lessons, any questions etc!
E-mail: info@reiniervoet.nl
Phone and Whatsapp: +31 6 2450 2819
Or a personal message on Facebook: Reinier Voet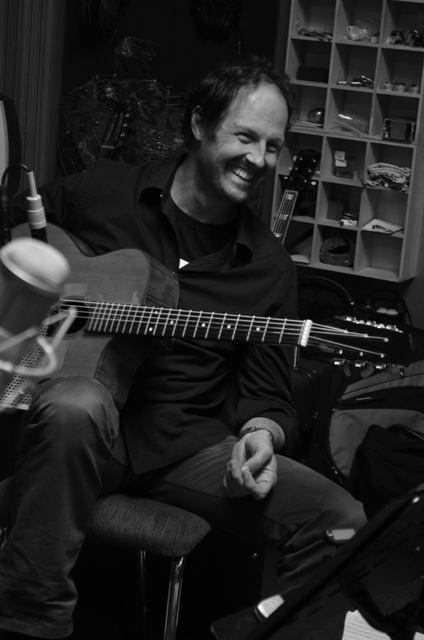 More music?
Check out whatever other music I can offer like: gypsy jazz, mainstream jazz, eastern european gypsy music, duo's, trio's, quartet or quintet etc.
You name it!